New Delhi, India

Event Gallery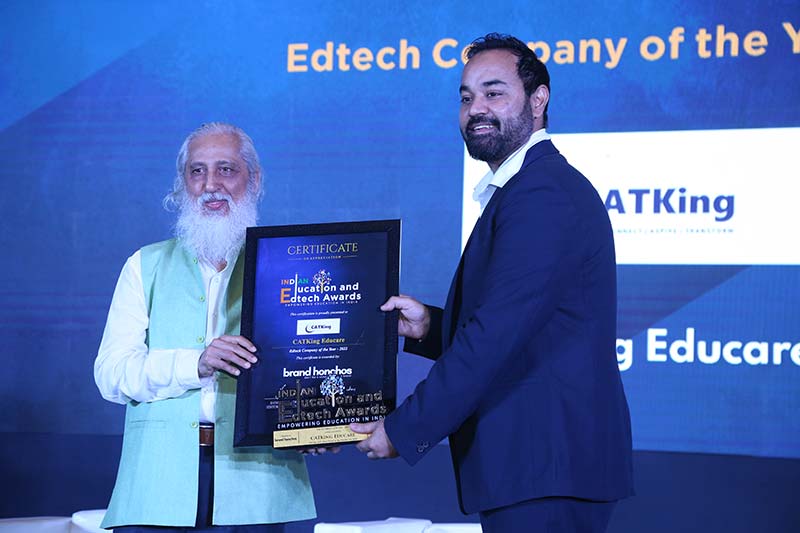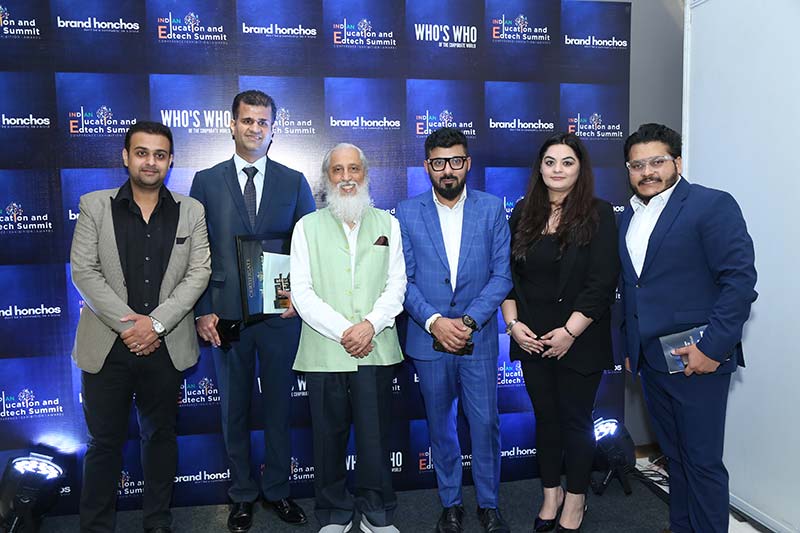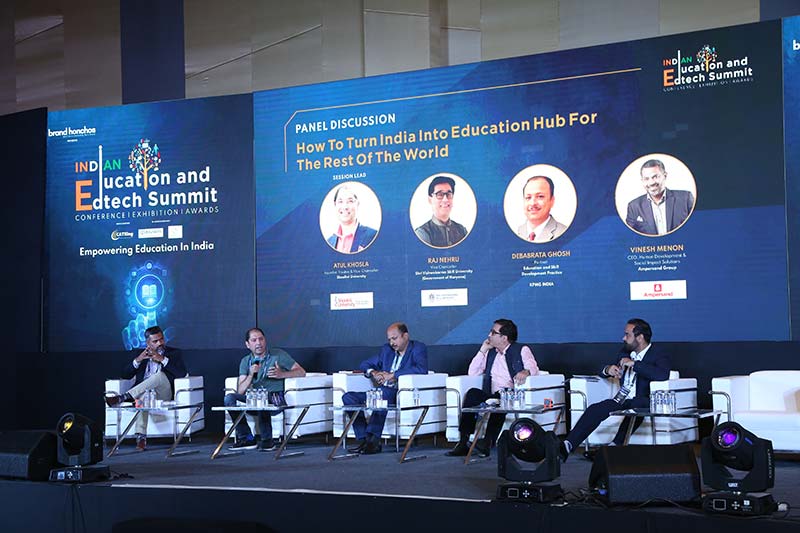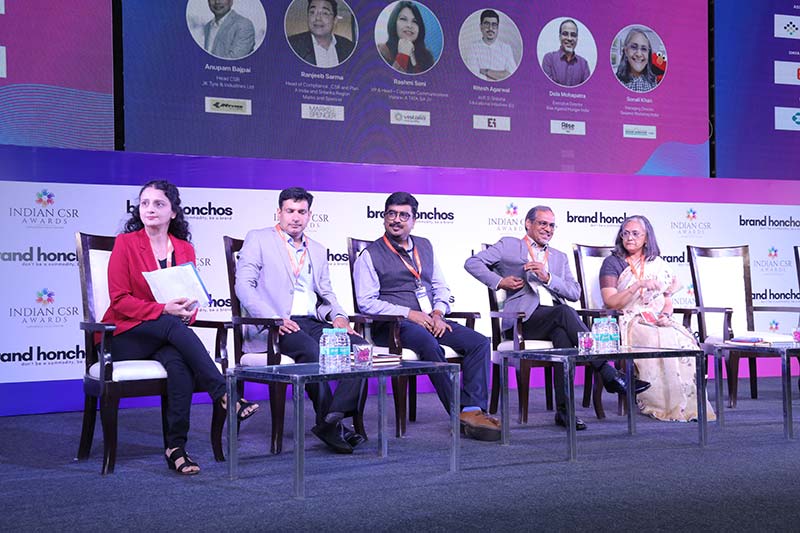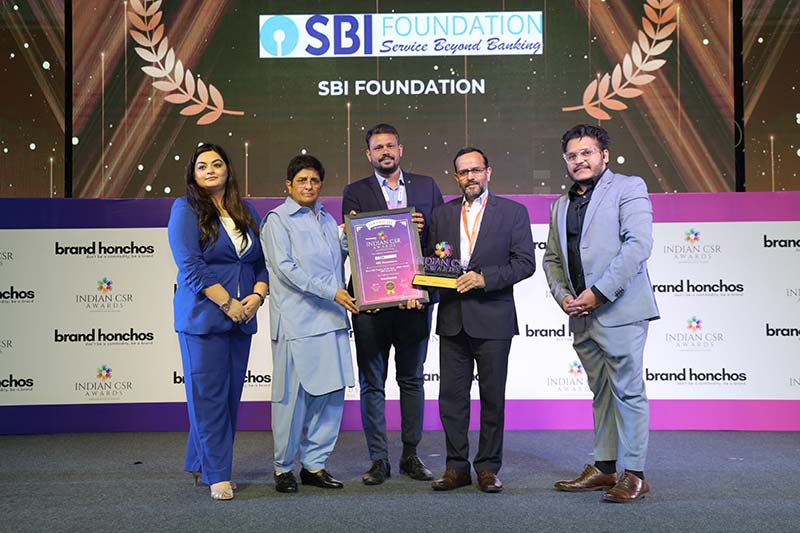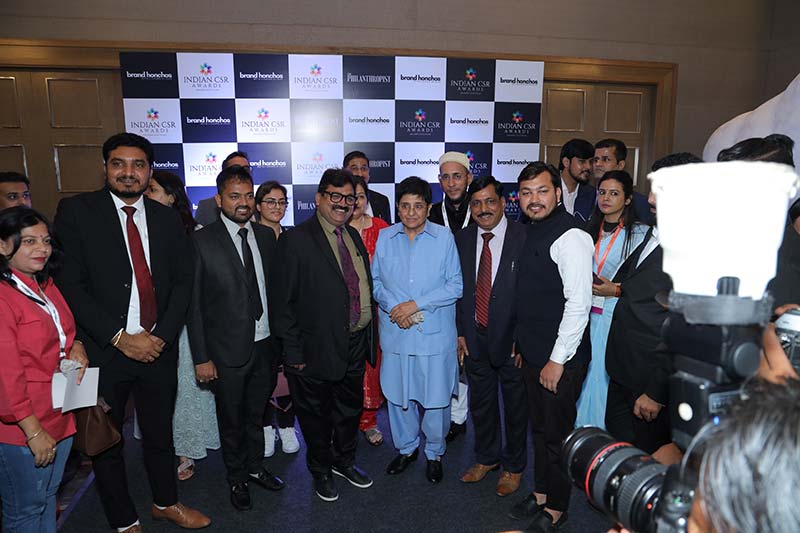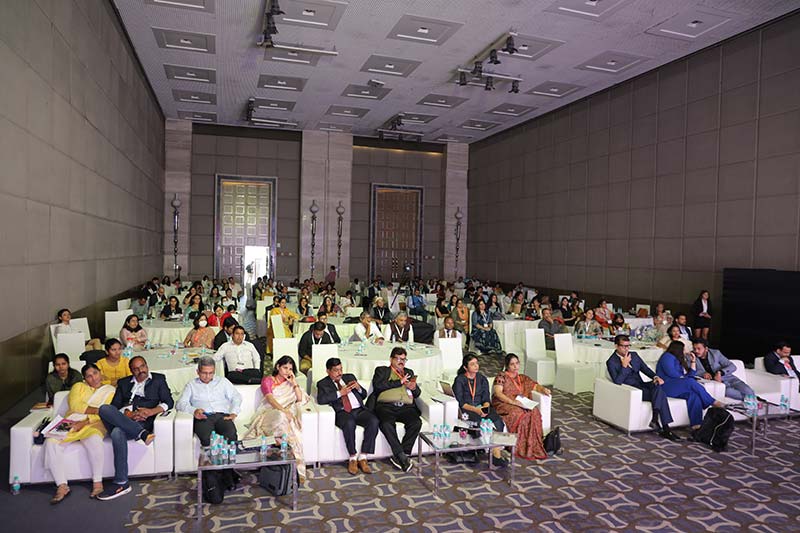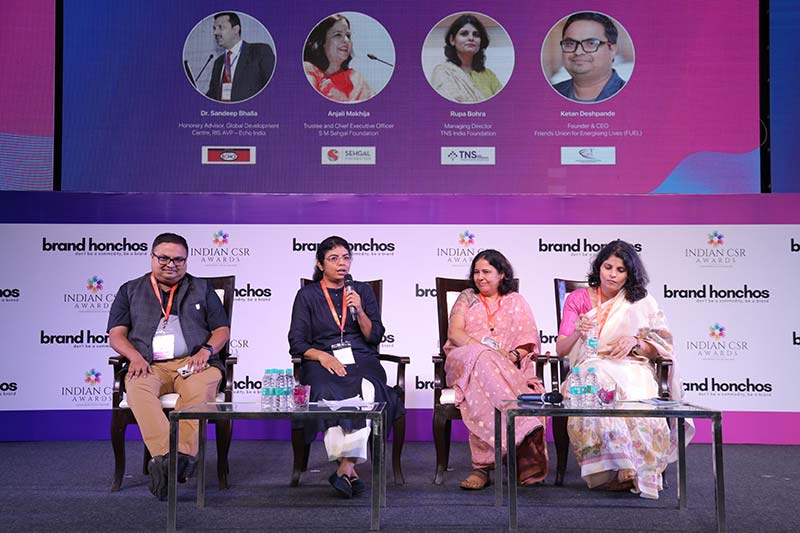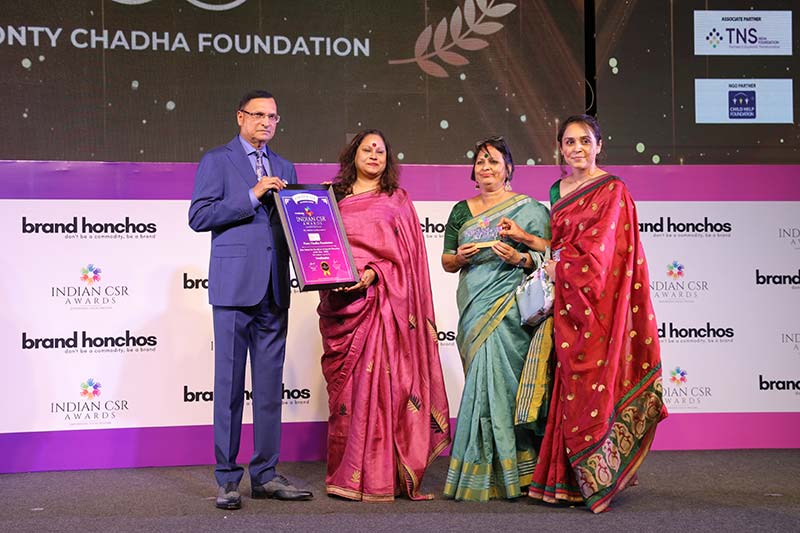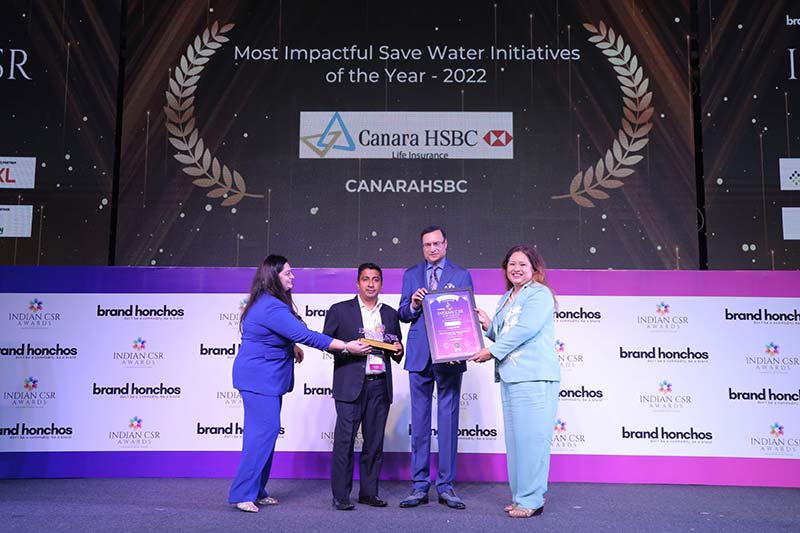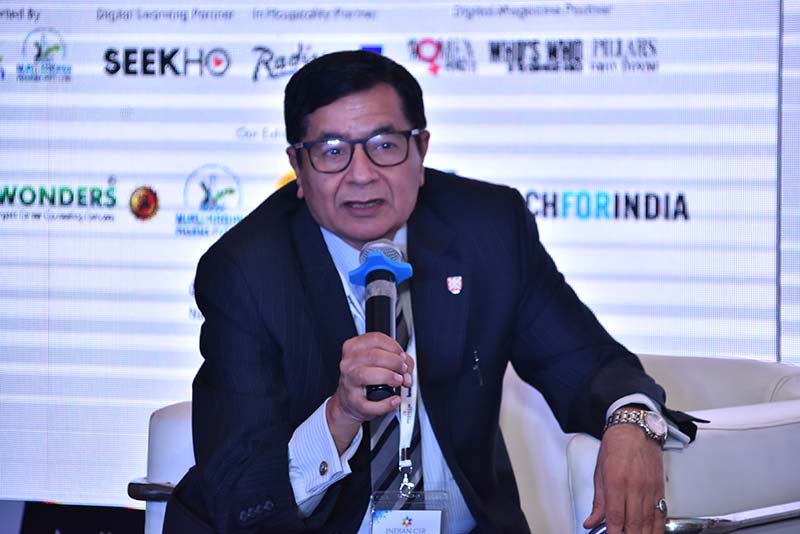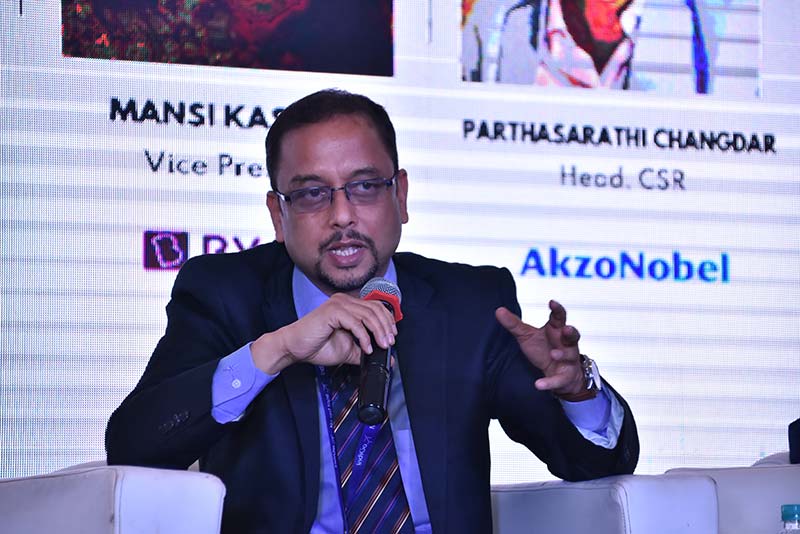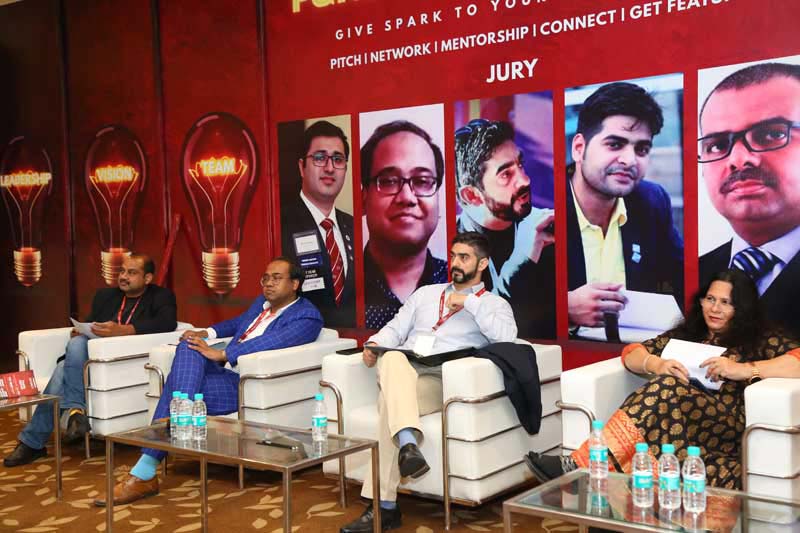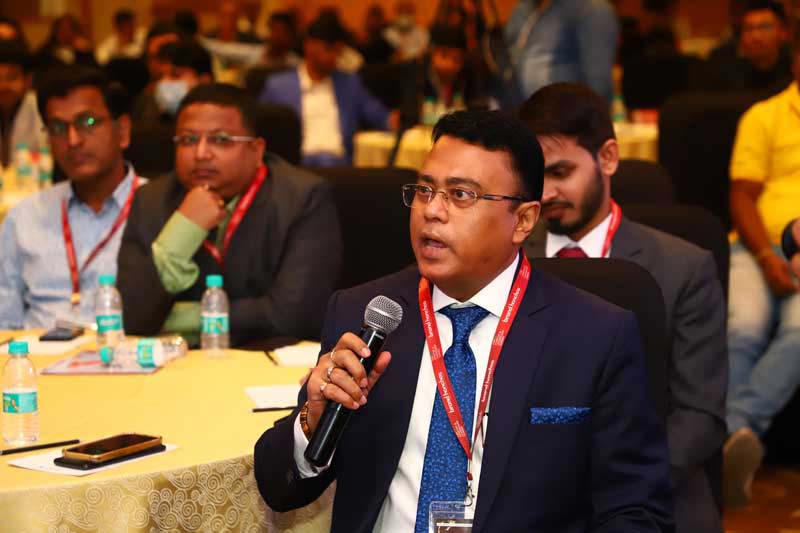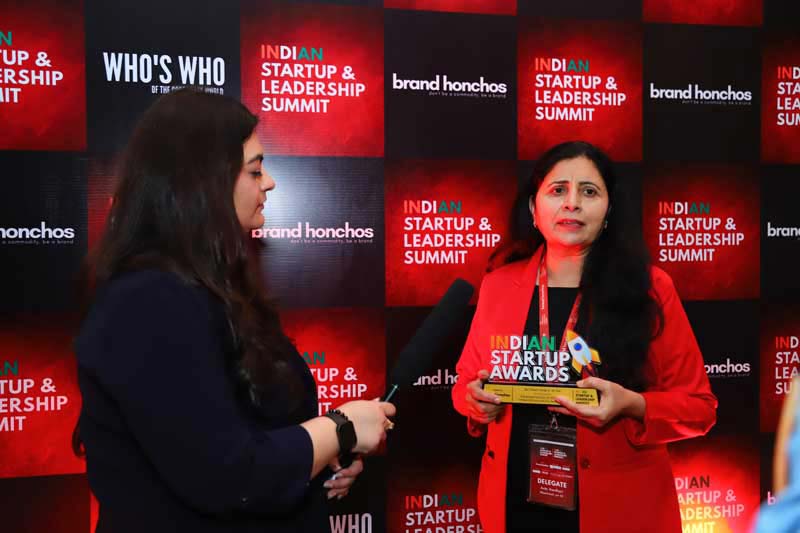 Upcoming Events
Indian Education & Edtech Summit 2022
Indian Education & Edtech Summit 2022 is an initiative by Brand Honchos to create and offer such a Platform for the veterans of the Education Sector to share their expertise, viewpoints & Thought process with respect to the current status of Education sector in India, its future prospects and some of the most crucial aspects with respect to education system to create new benchmarks in order to turn India into a education Hub for the rest of the world.
A Platform which acknowledge & felicitate the most deserving Institutes, organizations, Leaders and Individuals who has made the significant contribution to Indian education industry by uplifting the standards of Indian education in the country and globally. A daylong event which will consist of conference, exhibition and Awards.
Visit Website
Past Events
Indian Startups and Leadership Summit
Indian Startups and Leadership Summit is an initiative by Marketing & Brand Honchos to create and offer such a Platform which acknowledge, support and felicitate all those Startups, MSME's which have the potential to become the future Leaders of Indian economy and to honor the most deserving Visionary Leaders who are working for the upliftment of Indian Economy on Global Platform or who could be an Inspiration for millions of aspiring Entrepreneurs/Leaders in the country.
To constantly identify and recognize the efforts of those who are significantly committed & dedicated towards the idea of "Empowering Brand India" by Empowering Indian Startups & Brands.
The Aim of the Event is:
To provide complete guidance to startups, MSME'S with respect to funding opportunities & its criteria.
To offer platform to startups/MSME'S to pitch their Business ideas to Angel Investors.
To provide an Exclusive Session on the Key challenges faced by small, medium Corporates & Best Business practices to deal with it.
To acknowledge and felicitate the Best Startups and Visionary Leaders of India based on Nominations received for the same.
To offer Networking opportunities among Startups, Corporate Delegates, Angel Investors, Social enterprises & private Entrepreneurs
Indian Startups & Leadership Awards are designed to encourage and promote the initiatives undertaken by Startups in India and to direct its focus on Empowering Indian Startups & Brands.
Visit Website
Awards | Conference | Exhibition
ICSR AWARDS 2021
ICSR Awards is for those Corporates, Leaders, NGO'S, Individuals who have contributed towards enhancing the cause of Human Development in India from various spheres.
The event will witness the presence of various dignitaries, Guest of Honour, Social Activists, Volunteers, Corporates, institutes, Organizations & Crème de la crème from various walks of life who have been committed towards the noble cause & making a positive impact on the society through their innovative and sustainable CSR initiatives.
Conference
The Agenda of the conference is to organize a power packed panel discussion on the most significant areas with respect to CSR in India to understand the overall functioning and effectiveness of CSR in India and steps to make CSR more effective and meaningful.
The panel discussion will include 3 rounds of Sessions on 3 different Topics which will include 5 to 6 speakers in each round of discussion on a specific topic. Each Session will last for 45 mins.
Visit Website
The Topics for Panel discussion are:
Corporate Social Responsibility – Charity or Marketing gimmick?
Factors differentiating CSR – charity or Marketing Gimmick.
Loopholes in Indian CSR Protocols
Steps to Curb down the Marketing aspect from Indian CSR.
CSR Should be Compulsory or Optional in India?
Does Compulsory CSR serves the purpose it is meant for.
What will be the impact of optional CSR on Indian Economy.
Pros and Cons of Compulsory CSR on Indian Corporates.
How to make CSR more effective in India?
What are the biggest drawbacks in Indian CSR.
Which significant areas are being ignored under CSR in India.
What could be done to encourage/Boost CSR among Indian Corporates.
Exhibition
The Exhibitors will be provided a Stall Space of 4sqm & 6sqm for Displaying their CSR Activities, Projects, for networking with Corporate Clients, Entrepreneurs & CSR Heads.