Marketing, Branding & Sales Consultant
with a difference....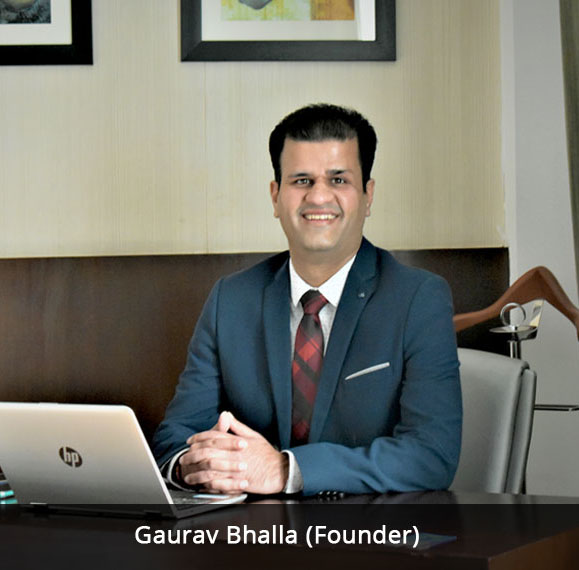 Our Foundation
is based upon
"A Patriotic vision driven with a corporate mission"
S
ome people enter into wealth/Money making business ome people enter into their family business while
But
There are few who dare to chase their dreams.
A vision to Empower Brand India, fueled with passion for marketing & branding, driven with an opportunity based upon good intension (theory of karma) lead to the foundation of marketing & Brand Honchos.
Vision | Passion | Opportunity | Intention
Vision:- A Patriotic Vision, Driven with a Corporate Mission.
It is our Vision to Empower Brand India by empowering the citizens of this country by giving them a dignified living by building more and better Indian Brands in the country and to take them globally which will help us overcome our economic barriers of growth.
PASSION:- Passion for Marketing, Branding & Sales.
Marketing, branding and sales is not just our profession but passion too because we believe when you make your passion your profession "It works wonder" because "A GREAT PASSION CAN DEFY DESTINY".
When you Dream big, you have to find the way or make a way to achieve it as well. So, we decided to establish "A Marketing & Brand Consulting firm" which should focus towards building world-class Indian Brands in India and to take them Globally which lead to the foundation of Marketing & Brand Honchos.
Opportunity: - NOTHING IS MORE EXPENSIVE THAN A MISSED OPPORTUNITY.
Only 7 Indian Brands could make it to the list of Fortune 500 companies in the year 2020 which created a huge opportunity for marketing and Brand consultants like us to guide and consult corporates and entrepreneurs to adopt globally accepted and result-oriented marketing and branding strategies which help them emerge as a global brand rather than being a local commodity as a result of their association with self-claimed marketing agents/agencies.
INTENTION: - A GOOD INTENTION IS ALL THAT IS REQUIRED TO BUILD A SUCCESSFUL COMPANY/BRAND.
We started Brand Honchos with similar Intention. For us, the success is not only in quantitative terms (Sales, Turnover, Profits & Growth only) but more in the quality terms i.e. The honesty & passion that we put in our work, The satisfaction which our clients get from our services, especially when you create your identity through your performance, skills, achievements and most importantly because of the trust you manage to build within your clients.
IS YOUR MARKETING AGENCY USING YOU FOR THEIR SALES OR HELPING YOU IN YOUR SALES?
Don't Be a Victim of your own Marketing designed by Self Claimed Marketing Agents/Agencies.
Experience # Research Oriented # Consumer Based # Sales Driven # Marketing/Branding/Sales strategies
By One & Only Marketing & Brand Honchos
Marketing Agencies/Agents
Vs.
Marketing & Brand Honchos
Marketing Agencies/Agents
Most of them are self-claimed professionals with a few years of experience in sales and marketing.
They usually recommend promotional activities only based on advertising, social/digital media, events and sponsorships which are easy to advice and demand constant money/expenditure.
They lack vision and don't know how to differentiate between a commodity and a Brand and usually do experiments some of which turns out to be in their favour while most of them not
They basically use their clients to serve their self-interest and recommend them marketing activities through which they can make maximize commission/payout from the client or Media Co. or from both the parties.
Marketing & Brand Honchos
We have sound knowledge, understanding & experience of core marketing, branding and sales strategies and the same reflects in our approach, vision & the way we operate.
We recommend globally accepted and result-oriented marketing, branding and sales strategies adopted by Fortune 500 Co's.
We recommend long term vision marketing strategies which result in a brand which offers unique value and fits into customer shoe and sells itself.
We believe in building long term relationship with our clients and look for mutual growth and benefits in order to serve them in future. We work with the Philosophy, Once a Customer, Always a Customer.
Note: We are not pointing towards any specific agency nor we mean all Marketing agencies are so. We said in general context...
Why struggle as a commodity
When you can dominate like a brand
Take the first right step to become the most effective brand
Contact
"Marketing & Brand Honchos"
Whether you prefer to "dominate like a brand" or to "die as a commodity",
The choice is yours..