New Delhi, India

Why Marketing & Brand Honchos?
A Brand is the single most valuable asset that any organization can build for itself in its lifetime. The significance of a Brand is such that at times the value of a Brand goes even beyond the value of all the other assets of the organization put together. But, at the same time creating a successful Brand is one of the Biggest challenge for any organization, even the well established companies find it quite challenging when it comes to creating a new successful brand. Infact even the well established companies take the support of their parent company to establish any new brand in the market.
We recommend Globally most accepted & result oriented Marketing strategies which will turn you into a Brand that your target audience would love to consider it over others.
At Marketing & Brand Honchos we believe that all that you need to Create a Successful Brand is
"A GOOD INTENTION"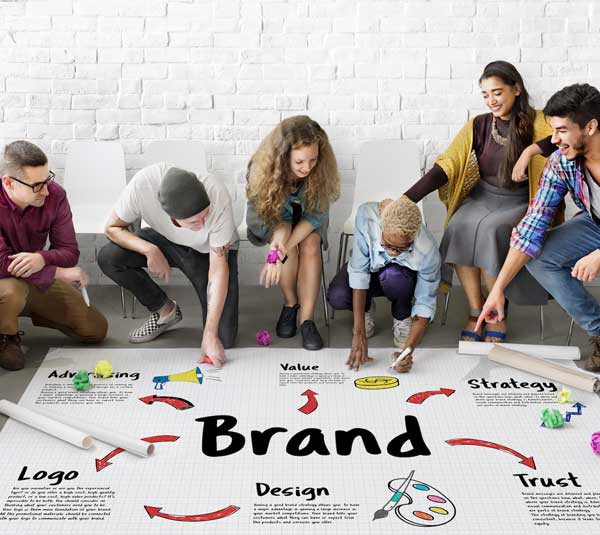 Think Before you Outsource your Brand to anyone...
A research concluded that 10 times you go for creating a successful Brand you may fail 9 out of 10 times or more. The success ratio of creating successful Brands is very low. A well known Brand Expert once said that it take decades to build a brand but hardly fraction of seconds to spoil the same.
We at Marketing & Brand Honchos recommends that "Think before you outsource your brand to anyone, outsource your brand to someone:
Who knows what it means to be a Brand.
Who knows what it takes to become a Brand.
Who can take care of your Brand exactly the way you take care of your Brand.
Experience our exclusively designed World Class Workshops on Brand Building which will leave you mesmerized with the Brainstorming ideas and Thoughts.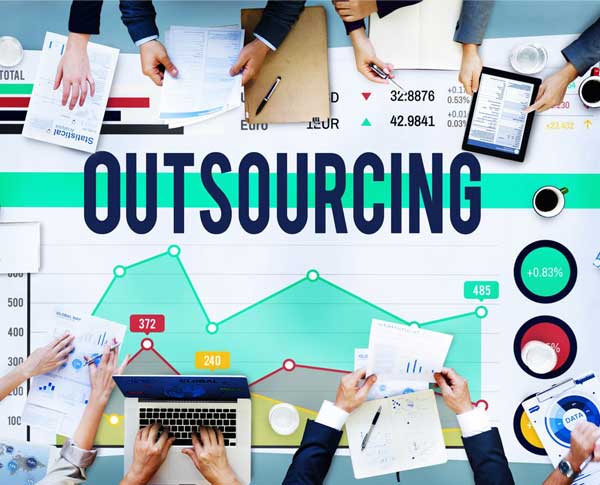 Core Competence & Outsourcing
We truly believe in the concept of Core Competence & outsourcing which says "Do what you are good at and outsource the rest who can do that Best".
At Marketing & Brand Honchos we focus on our core competence i.e. Marketing, Branding & Sales Consulting/ Workshops/Training. Designing Marketing Plans and Strategies and for all other supporting activities we have different teams & tie ups with the leading channel partners who are competent in their respective fields, to offer the Best Possible & most unique experience to all our clients & that too under one roof.
Marketing, Branding & Sales is not just our Profession but passion too because we believe that when you make your passion your profession it works wonder. We highly recommend all our Prospects and clients to witness our exceptionally well designed workshops on Marketing, Branding & Sales before outsourcing their Brand to us as It will help them to Judge and decide whether we deserve to be their Brand consultant or not.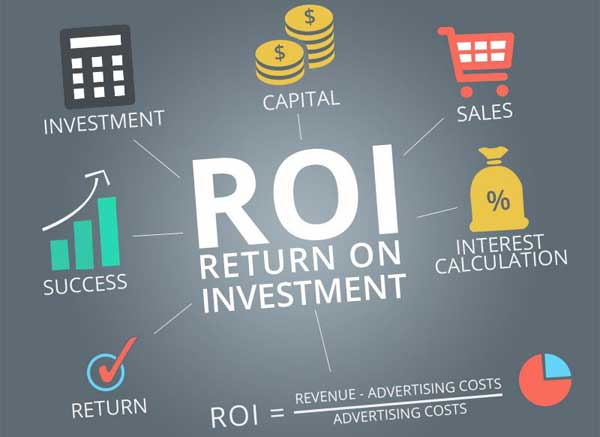 Investment Marketing Vs. Expenditure Marketing
Mostly Marketing Agents/Agencies recommend expenditure Marketing as it is commonly practiced by everyone and it serves the purpose of the Agencies/Agents behind them whereas, Investment Marketing is rare and can be advised only by those who have a deep insight and understanding about the core Marketing and Branding Strategies whereas, Expenditure Marketing works best only when investment Marketing is adopted and implemented successfully.
We at Marketing & Brand Honchos highly Promote & inculcate investment Marketing Strategies as they are research based, customer driven and result oriented strategies which are being tested and adopted by the leading Brands worldwide.
Come & Experience the change with one & only
Marketing & Brand Honchos
The 1st choice of those who would like to be the 1st choice of their customers
because you will forget the rest once you will experience the Best.