New Delhi, India


Who we are?
We are a well diversified Marketing, Branding & Sales Consultant which offers array of marketing communication, Brand building & revenue generation services all under one roof besides offering core marketing, Branding and sales consulting, Workshops & Training Program.
Marketing & Brand Honchos
Not Just a Name !!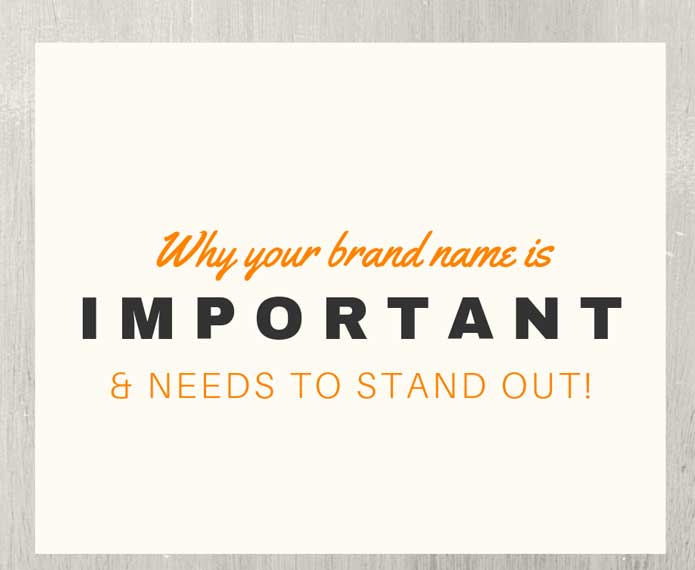 The term Marketing & Brand defines the industry we represent whereas the term "Honchos" is used to differentiate us from ordinary marketing agencies and to position us as a Marketing & Brand consultant.
The word "Honchos" in our Brand name signifies a lot more, not just an expert of Marketing & Branding but simply a Game changer which will change the way Indian corporates look upto Marketing, Branding & Sales and the way they implement their Sales & marketing strategies to achieve their business goals.
Theory of Karma: We are professional but yet we carry some human values and ethics and we inculcate the same in our profession too. We firmly believe in the theory of Karma and act upon (i.e. Good intent and good deed contribute to good Karma and future happiness, while bad intent & bad deed contribute to bad karma and future suffering). So we preach and practice the best of our services /experience with all our clients and advise them to do the same with their clients.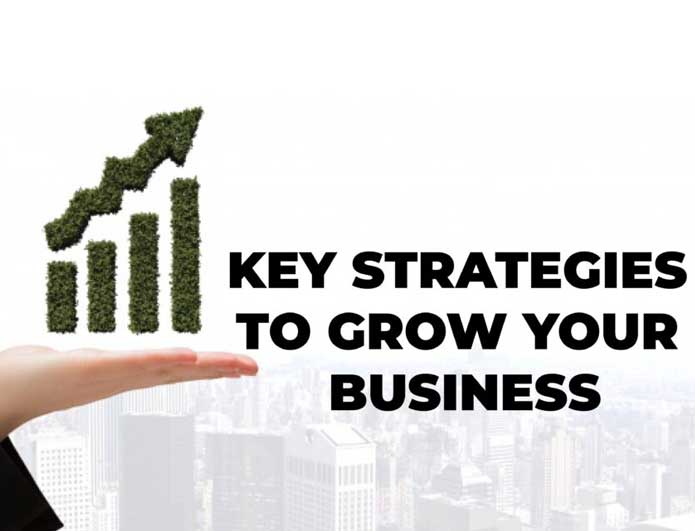 Experience the Globally Most Accepted & Result oriented Business Strategies:
We at Marketing & Brand Honchos recommend only those strategies which are adopted by fortune 500 Brands because these are the strategies:
Which are discovered after investing billions of Dollars & Several Decades by fortune 500 companies.
Which turned startups like Google, Apple, Microsoft & Amazon from a Startup to a fortune 500 Brand.
Which are being taught Globally in the leading business schools of the world like Harvard business school, Ivy league colleges to Wharton school of Business and so on.
which are adopted Globally by the leading brands worldwide when it comes to Marketing, Branding & Sales.
Our Ideology
"We are, What our Customers says About Us".
No matter whatever we may say about us. What matters us the most is, what our customers says about us based on their Experience, interaction & Knowledge about our Brand because ultimately it is customers who pays and that's what should matter the most to any Brand.
We Strongly believe in the Power of +VE (Positive) word of mouth marketing and works towards creating the same for us and for our clients too.
Our Approach
Our intention & approach towards our work & our clients is what differentiates us from others.
We Value Relationship more than Business & Trust more than money and you will observe the same once you Will deal with us.
We believe in maximizing the Lifetime value of a customer through repeated purchase as we believe in the concept of "Once a customer, always a customer", moreover a research concluded that the cost of acquiring a new customer is 5 times more compare to the cost of retaining an existing client.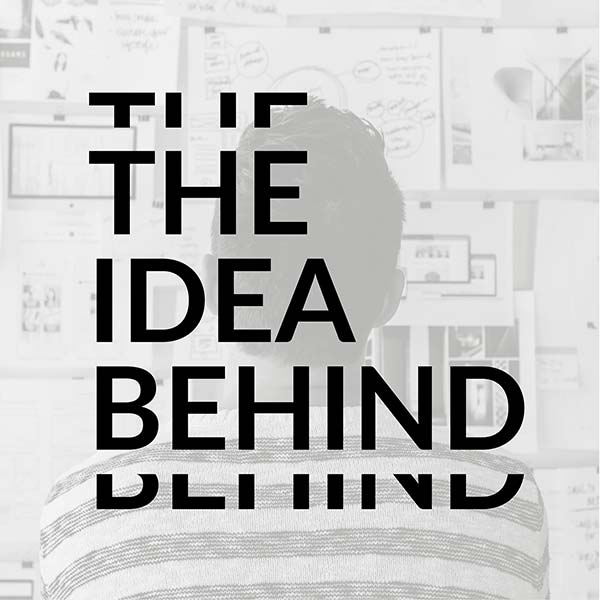 Idea behind Marketing & Brand Honchos
To create such an Organization which offers 360 degree Marketing, Branding & Sales support not just to well established Brands but most importantly to Startups & MSME'S to take their business to next Level.
To constantly promote and highlight the most deserving Brands & Leaders which can be an Inspiration for millions of aspiring entrepreneurs in the country or to felicitate, promote and highlight those, who are working with a "Vision to Empower Brand India".