New Delhi, India

Marketing Workshop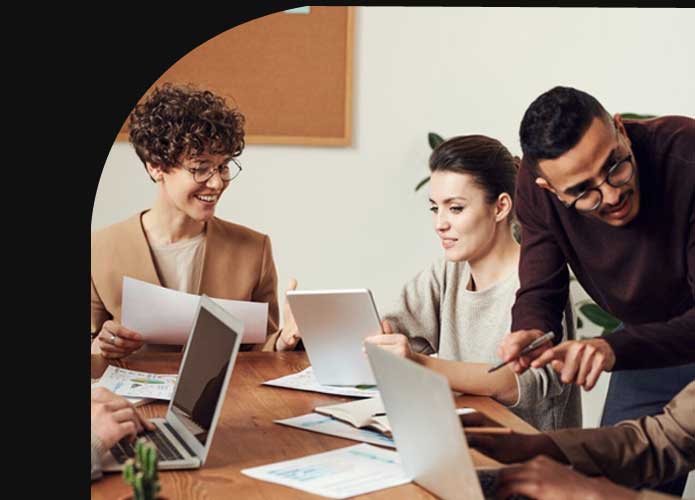 The Best Marketing doesn't feel like a marketing. However the success of marketing solely depends on the approach towards marketing and its successful implementation. We believe in extending our expertise, Industry knowledge, skills and experience with our clients to help them achieve their business goals.
Different organizations have different perceptions and approach towards marketing. Brands use marketing to help customers choose right products and services they actually need whereas commodities use marketing to sell their Products and services to anyone or everyone by Hook/Crook.
Marketing is the key driving force behind any successful brand. The scope of marketing has increased with time over the years because of the increase in competition due to technology & internet customers have become more aware and have options to choose from the wide range of products and services.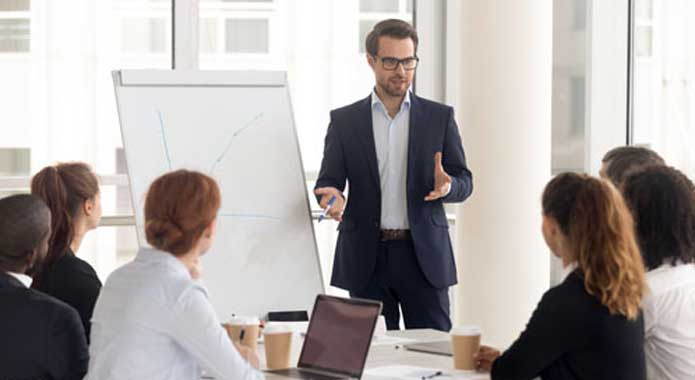 Marketing is one of the most crucial tools behind the success of any business, be it a Fortune 500 company or a startup. Marketing offers solutions to almost all key business problems. In order to derive desired results out of your marketing activities, it is important to justify your marketing activities first.
Marketing increases visibility of your brand. Develops long lasting relationships with your audience. It improves brand recognition, creates loyalty and trust with your existing customers. A Good Marketing turns a commodity into a brand whereas an effective marketing turns marketing expenditures into investment. It helps you to stand different & better from competition.
Experience our Exclusively designed
360 Degree Workshops on Marketing
Scope & Significance of Marketing in achieving Business Goals.
Role of Marketing research & R&D in Marketing.
How to turn Marketing Expenditures into Investment.
Strategic Marketing Strategies.
Investment Marketing VS Expenditure Marketing.
Product Mgmt. & Product Lifecycle.
Pricing Strategies & Distribution Model.
Building Strategic Business Units.
Core Competence & Outsourcing.
Competitive Strategies
Don't Be a Victim of Your Own Marketing Designed
by Self Claimed Marketing Agents/agencies.
Experience the change with
One & Only
Marketing & Brand Honchos