New Delhi, India

Vision Statement
A vision statement is a company's road map, indicating what the company wants to achieve in long run. Vision statements are focused on the future. The purpose of a vision statement is to outline the future, by focusing on the values and ethics of the business.
A vision statement, Likely to lead to a better future for the organization – that is, it fits the organization's history and culture, reflects the organization's values, sets standards of excellence, clarifies the organization's purpose and direction.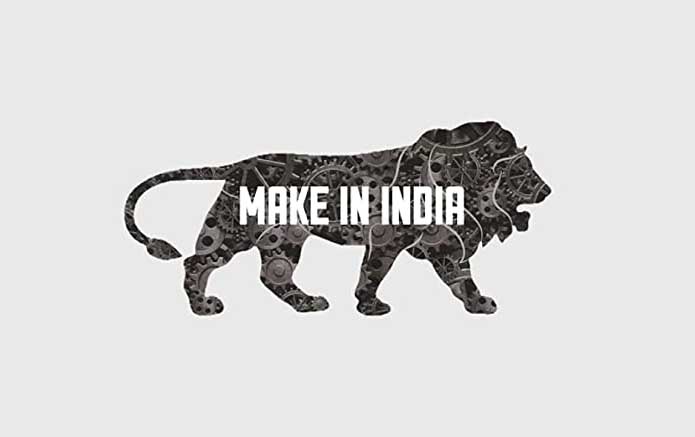 Our Vision
We are working with a Vision to Empower Brand India. "A Patriotic Vision, Driven with a Corporate Mission".
A Patriotic Vision, To Empower Brand India by building world Class Indian Brands within India which can stand in competition with International Brands Globally and can be sold to rest of the world to increase the dominance of Indian Brands globally.
To turn India into a Manufacturing Hub for the rest of the world, to manufacture world class International Brands in India itself, So that the world should look upto India when it comes to manufacturing.
Mission Statement
A mission statement defines the company's business objectives and its approach to reach those objectives.
A good mission statement can inspire, and transform your business.
They provide a clearly stated purpose of who you are, what you do, how you benefit customers, and what you aspire to become and explaining your business culture, values, and ethics. An effective mission statement must be a clear, concise declaration about your business strategy.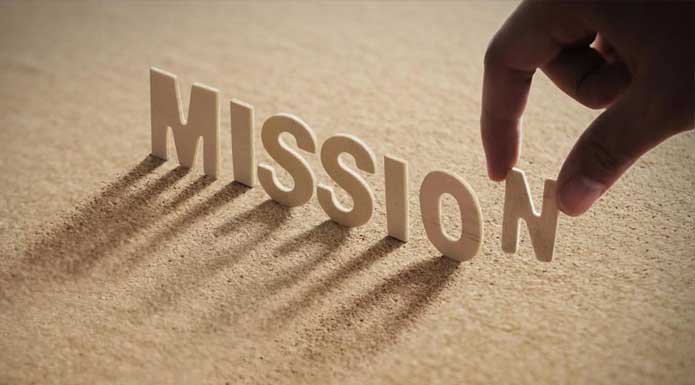 Our Mission
To inculcate the Globally most effective & result oriented Marketing, Branding & Sales Strategies among Indian corporates to build more and better Indian Brands in India that can give competition to international Brands globally to Empower Brand India Globally.
To improvise synergies between Government, Indian corporates and technology, research & development organizations to develop & integrate world class state of Art manufacturing hub in the country.
Core Values
It reflects our core ideas, believes & Business ethics, besides reflecting our approach & intentions towards our Work, Employees, Clients & Society.
Doing business with social ethics and transparency to meet customers expectations is the aim & foundation of our business in order to survive and grow in the long run.
We are constantly working to find the right products & services for our customers rather than finding customers for our products /services.
Do the right thing: What do you do when no one else is looking? Our teams act with integrity and honesty, and focus on putting ourselves in the shoes of our clients.
We are accountable by measuring ourselves against the highest standards of integrity and fiscal responsibility.
We believe nothing can stop you from achieving something, If your intentions are good enough and if you truly believe in it & make it your purpose of existence.
The word brand signifies trust in a layman language and it is one of the key factors behind the growth and success of any business in the long run and we measure our success in terms of the trust we manage to build within our clients with time.
We believe in growing mutually along with our customers, employees, society and economy as a whole.
We measure success in terms of the satisfaction that our clients get from our services and to create our identity based on our Honesty Passion, Skills, Performance & achievements.